Post by vaati135 on Dec 28, 2010 19:03:20 GMT -5
Forms
Baby: Mokumon
In-Training: DemiMeramon
Rookie: Candlemon
Champion: Wizardmon
Armor 1: FlameWizardmon
Armor 2: Sorcermon
Ultimate: Mistymon
DNA Digivolved: Wizardmon + Bakemon = Phantomon
Mega: Dynasmon
Attacks
Baby: -Smokey Blow: Scatters smoke from throughout its body all over, escaping in the instant the opponent has lost sight.
In-Training: -Fireball: Shoots fire from hands
Rookie: -Melted Wax: Fires a bunch of wax that sticks at the opponent
-Flame Bomber: Fires a small explosive flame from the fire on his head
Champion: -Thunder Blaster: He can generate lightning. Depending on the incantation, this could be from his fingertips, his staff or an overhead cloud
-Magic Game: Fire blasts out of his hand or staff
-Vision Of Terror: He creates an illusion that appears to each target differently, taking the form of their biggest fear, paralyzing them immediately
Armor 1: -Fire Cloud: Shoots a cloud of fire from his hand
-Magical Ignition: Ignites matches on ground and throws them, causing a huge burst of flame
Armor 2: -Crystal Barrage: Fires multiple ice shards from his staff.
-Drowning Aquarius: blasts stream of water at the target, attempting to drown it
-Ice Illusion: Entraps target in a freezing snowstorm
Ultimate: -Core Dart: Surrounds his crystal ball with fire and throws it at his enemies.
-Blast Fire: Sends surrounded flames from his sword to his opponent.
DNA Digivolved (Phantomons original attacks are way too powerful, so I invented some to weaken him slightly): -Soul-theft: Steals targets soul, leaving them as an empty husk. In order to retrieve the soul, the target has to steal it from under phantomons cloak
-Death cry: Unleashes a cry so shrill and loud, those who hear it are in intense pain and usually faint, leaving them vulnerable to Phanotmons scythe
Mega: -Dragon's Roar: Fires energy shots from the palms of his hands
-Dragon Breath: Transforms his body's energy into an aura of a gigantic dragon
Appearance:
Baby: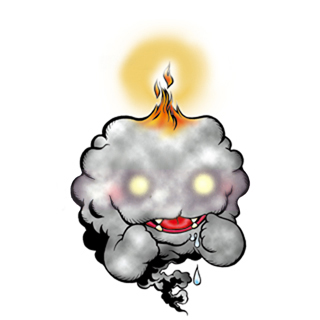 In-training:
Rookie:
Champion:
Armor 1:
Armor 2:
Ultimate: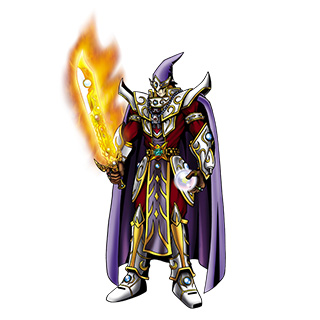 DNA:
Mega: